Discover financial freedom with these offers - just in time for summer
Money Market Special
Enjoy a higher return and flexible access to your money. Earn an introductory rate of 4.25% APY1 during the first 12 months when you deposit $15,000.

Rainy Day Savings™
Use promo code FLOWERS and set up recurring deposits by June 9, 2023 for a chance to win one of 10 $500 well-being deposits2. Earn up to 2.50% APY* with a Rainy Day Savings™ account!
Tips for traveling on a budget
Vacay season doesn't have to break the bank. Before your next trip, check out these 6 savvy tips for traveling without going over your budget.
Travel Rewards Visa®
The Perfect Travel Companion: Earn unlimited 2X points on all purchases3 from flights and rideshares to hotels, excursions, and more!
These Rainy Days make savings grow faster.
Open a Rainy Day Savings™ account and earn up to 2.50% APY*.
Learn More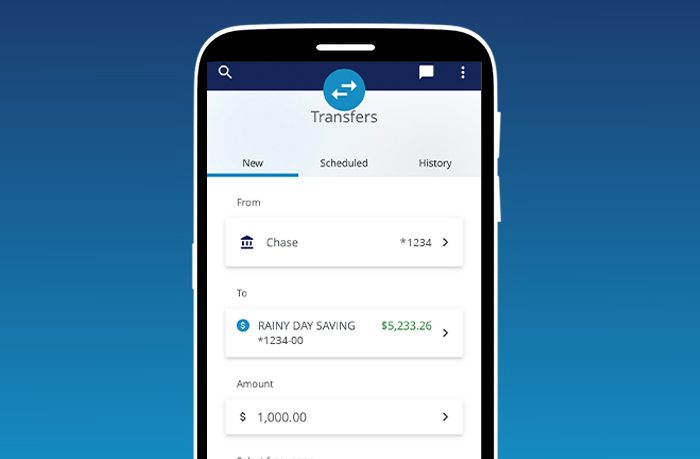 Additional Information:
Plasma


Yammer Post



Rate Sheet
​​​​​​​​​​​​​​

1. MMS disclaimer.

2. Offer details

3. Travel Rewards Visa disclaimer.

*RDS Disclaimer