Earn unlimited 1.5% cash back on all purchases.*
Plus, 0% Intro APR on Purchases and Balance Transfers for 12 months2!
Calculate Your Rewards
See how much you could earn
Actual cash rebate will vary, based on individual purchase activity, credit line and promotional offers.
When you're ready to redeem your Cash Rewards ($25 minimum), choose how you want to redeem:
Get a statement credit, or
Receive a deposit to your BCU checking or savings
View and redeem your cash rewards by logging in to Card Rewards in Digital Banking!
Card Rewards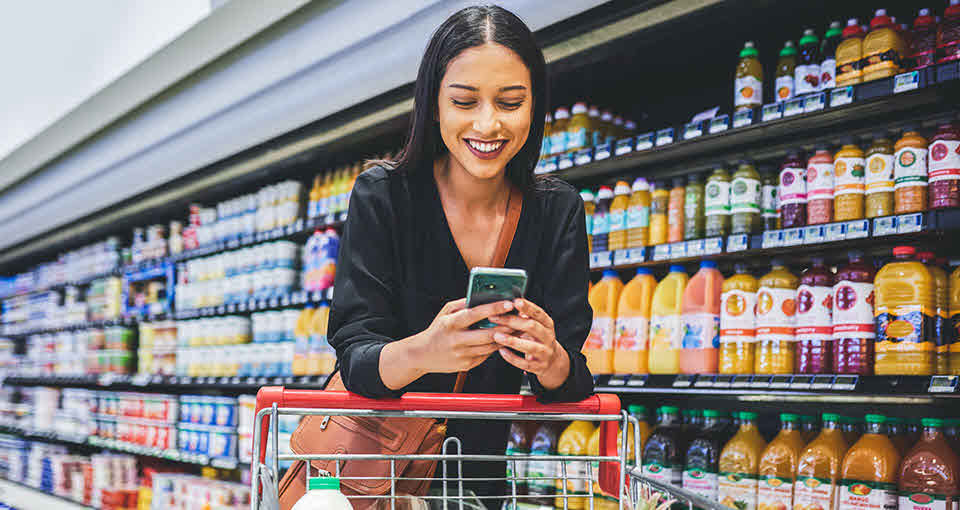 ​​​​​​​​​​​​​​

*You will automatically earn 1.5% cash back on net purchases (purchases less any credits, returns, and adjustments). Cash advances, balance transfers, and checks used to access your account are not considered purchases and will not earn rewards.

1Offer only available on new accounts. You will receive $100 cash bonus after making purchases totaling at least $1,000 (exclusive of credits, returns and adjustments) that post to your account within 90 days of the account open date. Account must be in good standing to receive the cash bonus. After qualifying, the cash bonus will post to your rebate balance within one billing cycle.

2APR = Annual Percentage Rate. Offer available on new accounts only. Existing accounts are not eligible. For qualifying accounts, all purchases and balance transfers posted to the account during the first 365 days after the account open date, up to your available credit limit, will receive a promotional 0% APR. At day 366, the APR for any remaining promotional balances will increase to the standard APR for purchases and balance transfers, and all subsequent purchases and balance transfers will receive the standard APR for purchases and balance transfers. Balance Transfers may not be used to pay off or pay down any amount owed to the Credit Union. There is a transaction fee of 3% of the amount of each balance transfer. All existing payment terms apply.

3The APR will be based on the Prime Rate as published in The Wall Street Journal Money section (Index) plus a margin between 8.15% and 14.65% based on your credit profile. The Annual Percentage Rate is subject to change each time there is a change in the Index and will be effective on the first day of the next statement cycle. The Annual Percentage Rate will never be greater than 18.00%.