Mortgages & Home Equity Loans
Home Buying
Get all the info you need, whether you're researching, preparing, or ready to buy a home.
Home Refinancing
Enjoy the flexibility of lowering your payment or paying off your mortgage faster.
Home Equity
Access funds at your fingertips for home improvement, paying down debt, and more.

Home Resources
Find convenience, savings, and loan options to fit your unique needs.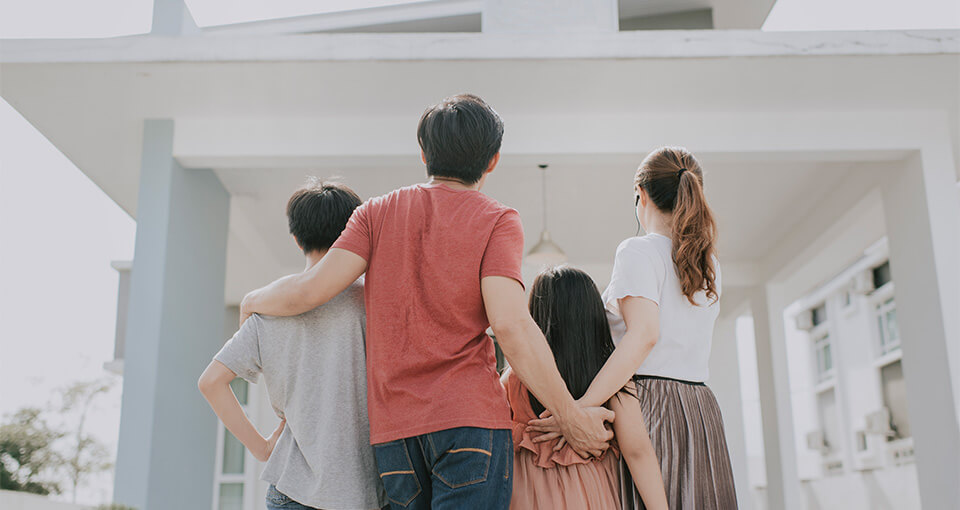 Are you trying to find that "just right" home, but don't know where to start? Connect with a local real estate agent and save up to 20% on their commission when you close on your home!
Learn More
​​​​​​​​​​​​​​

1APR is subject to change without notice. APR is shown assumes a purchase transaction of a single family detached, primary residence in Illinois; a loan-to-value ratio of 80% or less; a minimum credit score of 740; a loan amount of $240,000 and a 45-day rate lock period. APR shown assumed an estimated $2,801 in prepaid finance charges.

HomeAdvantage® program is made available to you through a relationship between BCU and HomeAdvantage®. Program Cash Rewards are awarded by HomeAdvantage® to buyers and sellers who select and use a real estate agent in the HomeAdvantage® network. Home buyers or sellers are not eligible for Cash Rewards if they use an agent outside this network. Using BCU for a mortgage is not a requirement to earn Cash Rewards. Cash Rewards amounts are dependent on the commissions paid to the agent. HomeAdvantage® may have specific rules on how your Cash Rewards will be paid out. Cash Rewards incentives are available in most states; however, are void where prohibited by law or by the lender. Please consult with your credit union to get details that may affect you. States and/or major metropolitan areas included in the HomeAdvantage program include: Major metropolitan areas located within 49 states, excluding SD. New cities, states and real estate agents continuously join the program. If you do not see the area you're interested in, contact HomeAdvantage at 800-203-9014. Terms and disbursement of cash rewards vary by state. HomeAdvantage® is a registered trademark of HomeAdvantage®