Our Commitment To A Diverse and Inclusive Workplace
Our Purpose is Empowering People to Discover Financial Freedom. We empower people, first - it's what we do. We want everyone to feel included, respected, and highly valued. Inclusion is not an aspiration, but a Shared Value, woven into our very being and shared commitment to excellence and innovation as a whole.

Employees
of our Management Team are Female
Branches Across US & PR
of our Management Team are BIPOC
BIPOC = Black, Indigenous, People of Color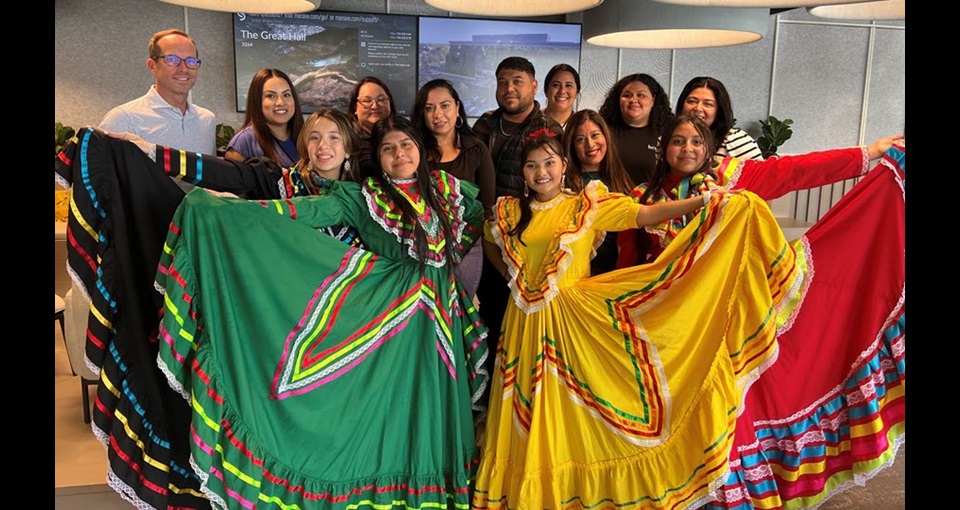 What our BYou employees are saying
"The leaders promote a top-down approach that engages in safe and like-hearted collaboration across all levels with common goals of growth and empowerment for each other and the communities we serve."
"BCU creates a culture that is safe, diverse of so many individuals and allows employees to engage in different opportunities for advancement."
"BCU finds a way to always put the member and its people first and that is something I can absolutely stand behind."
Be part of an Award-Winning Workplace
Hover over each box below, or click on each box on mobile, to learn more.
Employee Resource Groups (ERGs) are voluntary, employee-led groups that serve as a resource for BCU employees by fostering a diverse, inclusive workplace aligned with BCU's Purpose and Shared Values.
DEI Council | We For She | Asian American Pacific Islander (AAPI) | LatinX (LAX) | African American | Agile Innovation | BCyoU